The Standard Of Excellence In Manpower Solutions.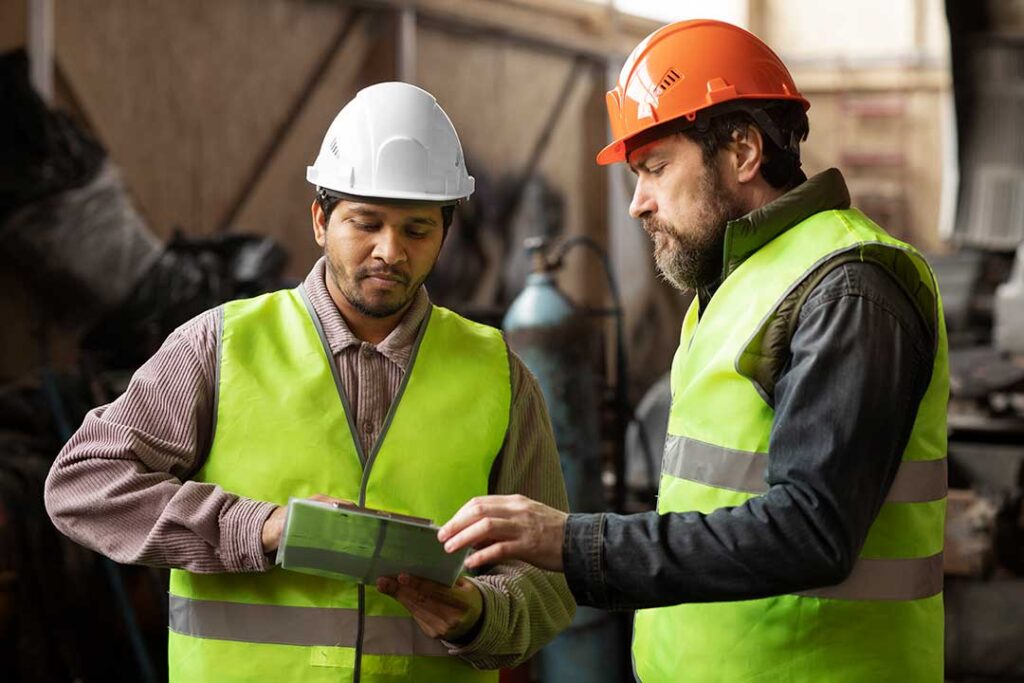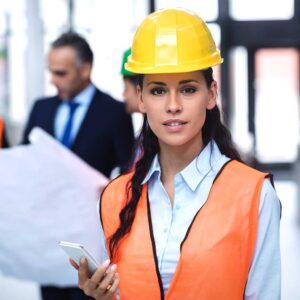 Professionals in Manpower Supplies
In the 17 years that our company has been active, we have been dedicated to providing the best manpower solutions through our tireless commitment to our clients and and willingness to keep striving to do better. Our reputation preceds us and is built on sheer quality, strict adherence to time schedules and deadlines.
We deliver manpower supply services in the country, consistently with optimum performance, taking pride in the quality of our services ultimately resulting to customer satisfaction.
The UAE's most trusted staffing and manpower solutions partner, combining excellence and cost competency with fast delivery capabilities. Smooth provide tailored staffing and manpower solutions to leading brands and prominent businesses with specialisation in multiple segments. Our tailored solutions manage global and local recruitment, onboarding, deployment, housing and transportation throughout the employee life cycle. From site based through to office based staff, to C-level recruitment, we provide solutions for all our clients' needs.

The best manpower company in UAE. Personalized, attentive services and a mission to get you the career position you deserve. Growth is vast and wide, with endless potential for employees.

Smooth Manpower and Staffing Solution is undeniably the best in the business! Their expertise in providing top-notch manpower for all staffing needs is impressive. With their solutions, they really stand out as the ultimate choice.

I would recommend Smooth Manpower to anyone looking for a reliable, trustworthy company. The staff is very friendly and knowledgeable, and they are willing to work with you on your needs. They also have a great selection of employees, so you're sure to find the perfect fit.
Don't Know What To Start With?
Get A Solutions For All Manpower Services